Independent Public Affairs and Influence Strategy Consulting firm,
specializing in environmental issues
We have chosen to support companies and organizations whose innovative business model is at the heart of the energy transition. We support them in their struggles, by creating the institutional, legal and societal conditions for their success.
Founded in Luxembourg in 2018, IA CONSEILS is the partner of your development strategy, in Luxembourg and in France; We bring you our legal expertise and our knowledge of the institutional eco systems of these two countries.
Choosing IA CONSEILS is to be accompanied in confidence by a partner, committed to your side.
The actors of the energy transition
IA CONSEILS was born from a double requirement: to combine expertise on energy and environmental issues with that of public affairs and influence.
We believe that an influence strategy can only be conceived with a detailed knowledge of your issues, which is the only way to deploy a relevant argument. Our expertise on energy issues is our specificity;
Convinced of the need to respond to the challenges of climate change, sustainable development and access to energy, we support you by advising you in the implementation of your influence strategy. Building this influence, giving it substance and meaning, and making it shine in your decision-making environment, is the core of our know-how.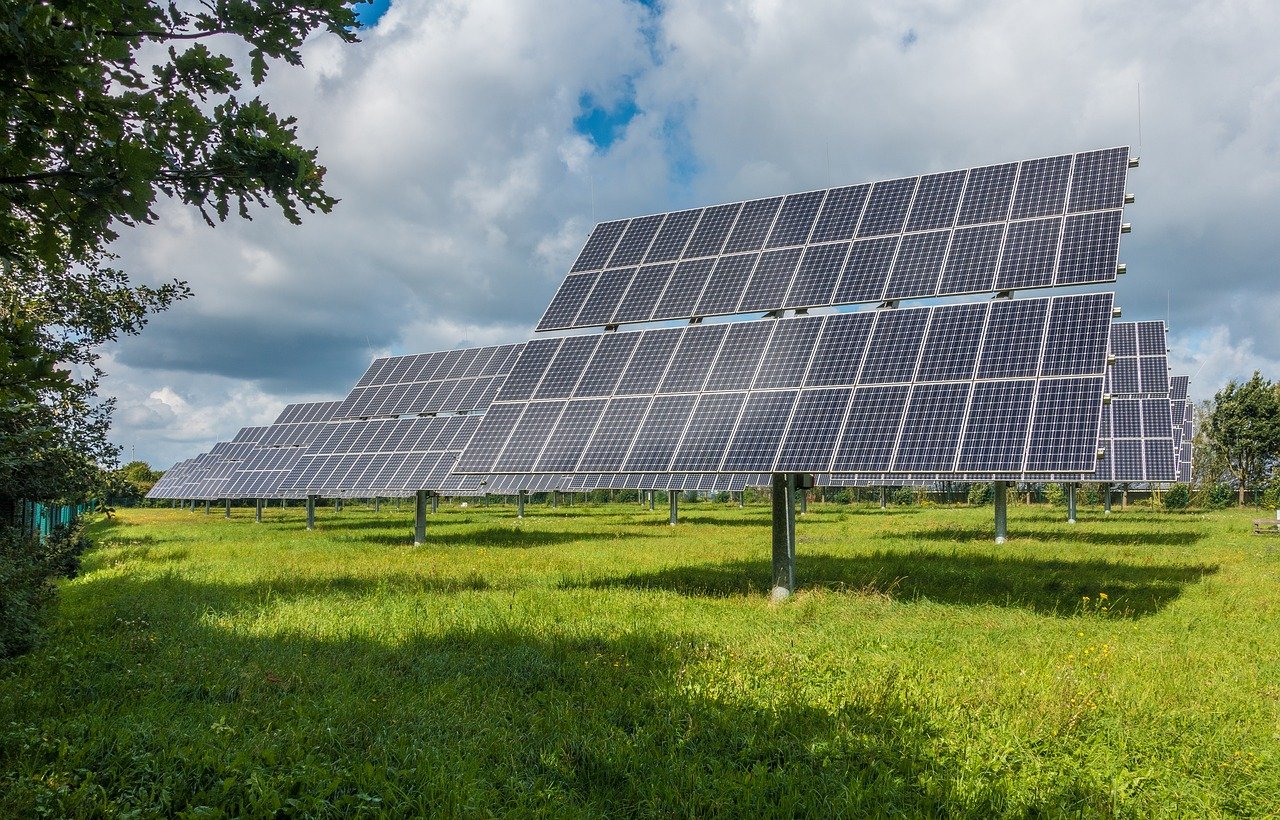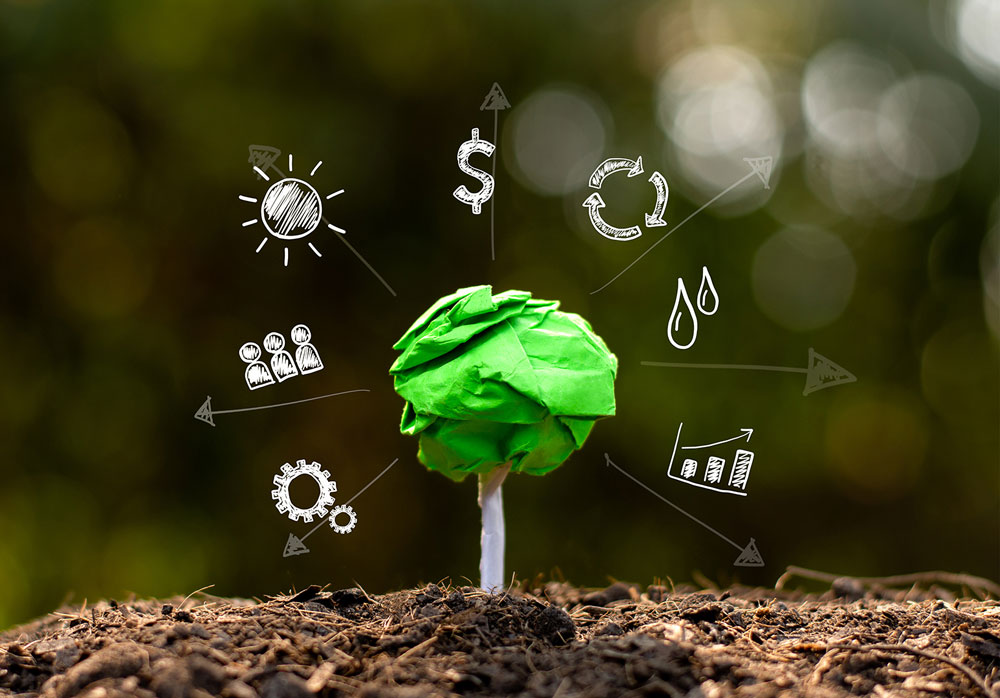 A results-oriented culture
while respecting ethical imperatives
We are pragmatic, the influence strategy we define with you aims at ambitious objectives.
At the same time, we ensure that this strategy is carried out in compliance with a demanding and responsible code of ethics. To build an influence strategy is in fact, according to us, to feed the democratic debate by bringing to the attention of the decision-maker, the particular interests of our clients.
We deploy our activity with economic actors based in Luxembourg and France.
Our knowledge of the Eco system of these two countries where we have built up an active network and a perfect knowledge of the workings of public decision making is rare and allows us to accompany you in your development.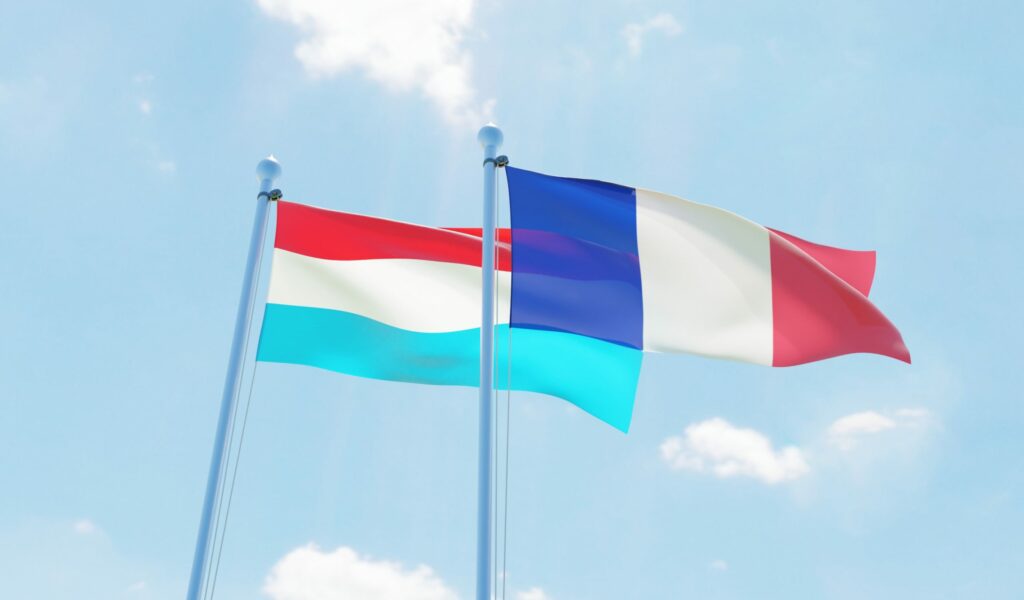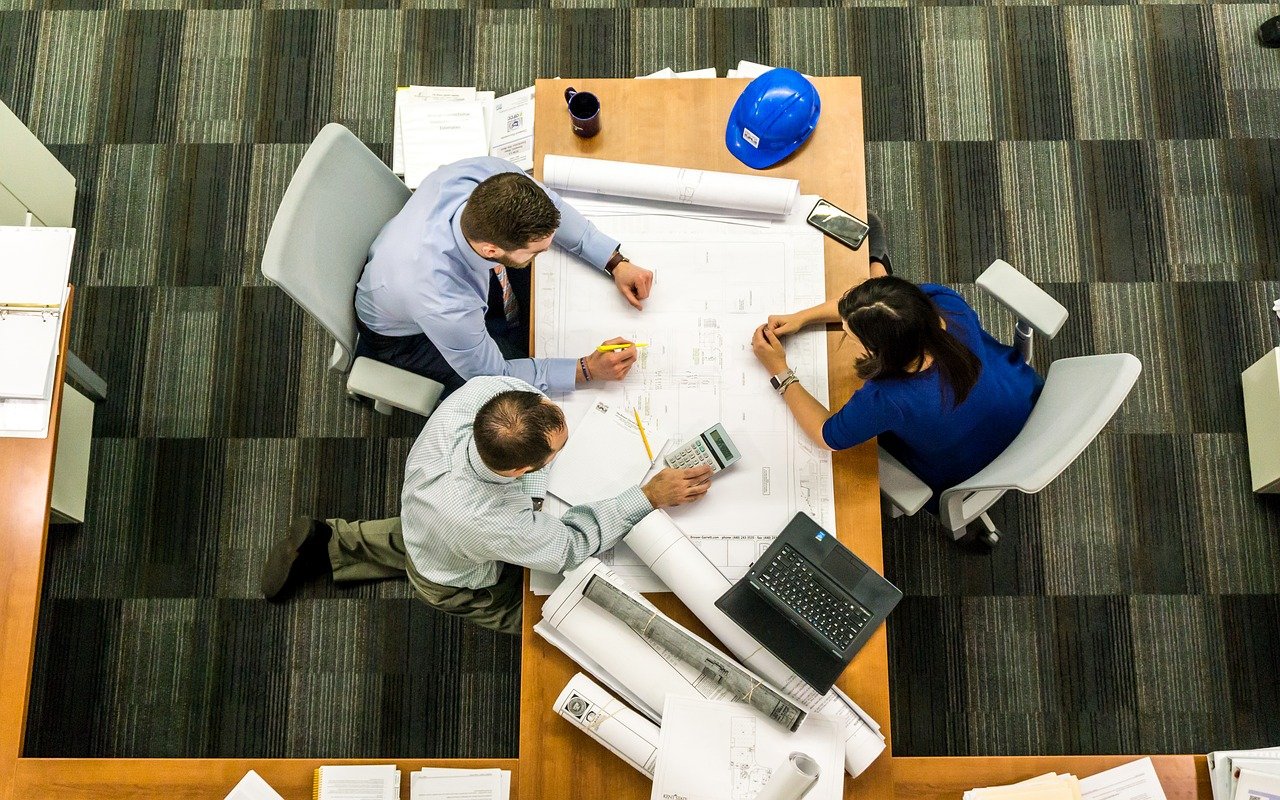 The human being at the center of IA Conseils
Our firm is totally committed to your side, to offer you a flexible and adaptable service within the framework of a long-term relationship of trust.
IA CONSEILS respects the legal obligations regarding the representation of interests with French and European authorities.
All IA CONSEILS collaborators are signatories of a charter of ethical conduct
Public Affairs and Influence Strategy
IA CONSEILS assists its clients: companies and organizations in the design and deployment of their influence strategy. This strategy is often decisive for their future and their development.
Political and economic eco-system
IA CONSEILS advises companies and organizations in the implementation of their CSR strategy (Corporate Social Responsibility).
National and European funding
IA CONSEILS supports innovative start-ups in the energy transition in obtaining national and European funding.